React Native App Development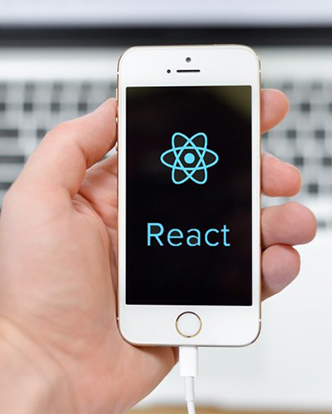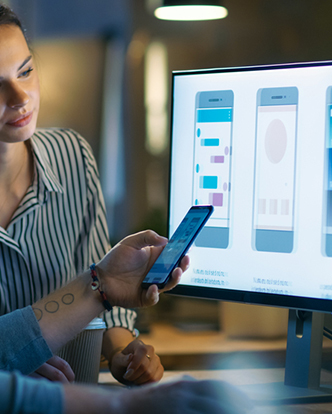 Best React
Native Mobile App Development Company in Noida
GvCloud Secure is a well-known industry leading the best React native mobile app development services on Android and iOS platform which helps clients to reach their business goals. We are the top react app development services company providing a robust application with the reactjs code. GvCloud Secure has developed more than 500+ apps for successful business apps for business clients across the world. We are a team of experts that have years of experience in handling the complicated requirements of the clients and help every business owner get the exact type of application for their needs. Today clients can run their business happily with our app. We know how to make happy clients by providing the application with an easy user interface and good navigation speed which make the customer satisfied. Experts at GvCloud Secure, develop Native iOS, Android apps using the modern React Native JavaScript library.
Hire GvCloud Secure for React App Development
GvCloud Secure is prominent in leading the react native app development services in Noida, Delhi, NCR all the latest technologies get included in the mobile application for business customers. The best benefits of hiring the GvCloud secure for the native app development is our app developers have developed the app for multiple businesses like schools, colleges, e-commerce online store, restaurants and many more. Before starting the development works, our experts analyze the client business that why they can develop the perfect application. Our professional expert team works on finding the best option for the customers like the most how to build the app that makes leads, purchase, conversion and services.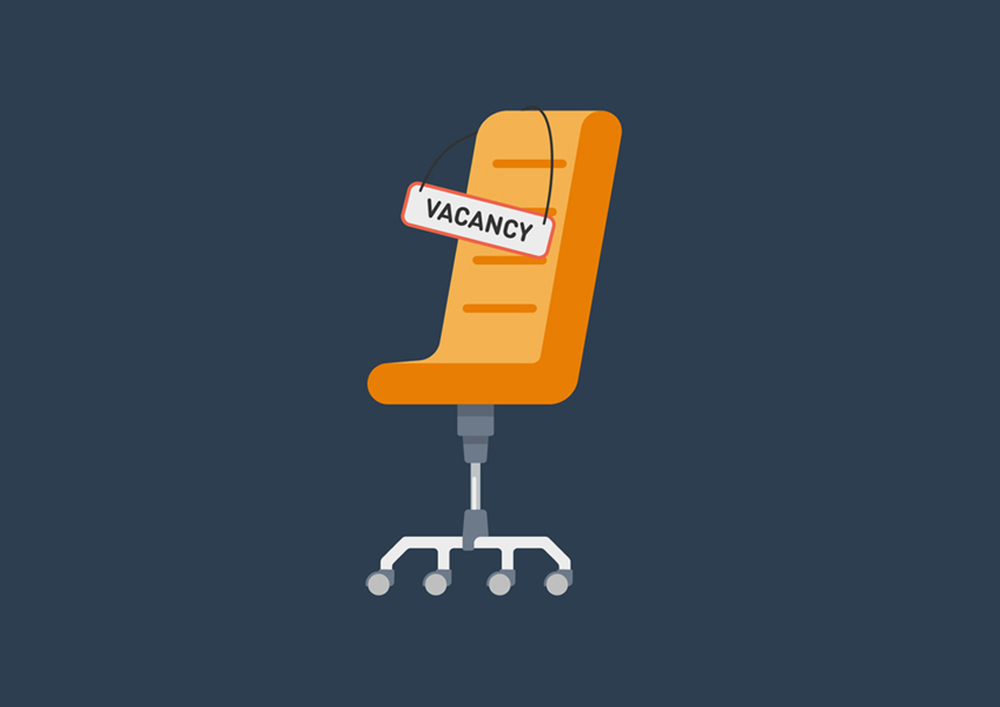 Why Choose Us?
Many companies have switched themselves in providing the native app development services but most of the company not try to understand the client requirement. Here GvCloud Secure is one of the best companies in Noida, India providing the affordable react native app development service as per the client requirement. There are many benefits to choosing to React Native App Development.
Fast performance
In a processing environment, Reactive Native uses a GPU (Graphics Processing Unit) that enables it to perform quicker results and better-performing tasks.
Reusable code
React Native is an essential app development part that enables you to efficiently build web applications and native iOS and Android apps by reusing code.
Fast development
Extensive libraries of support and response components for third-party plugins speed up the application development process.
Live reload
React Native starts with a live reload feature that allows you to see the most advanced changes immediately after they are created.
Open-source
React Native is an open-source framework that reduces development costs compared to early development approaches.
Great developer tool
React is implemented native devices and consoles that allow you to easily and effectively perform LANs and latency tasks.
Development
Automation
Support & Maintenance
Consulting Services
Do You Have An Interesting Projects?