Best Blockchain
App Development Company in Noida
Today blockchain is a very well-known technology, where most people are using it to leverage their businesses. Blockchain is a series of blocks that digitize and decentralize the public ledger of all cryptocurrency transactions. Which allows secure and non-intrusive virtual transactions around the world and enables networked data to directly transact between contracted individuals (without intermediaries) in the network. GvCloud Secure is the premier blockchain development company in Noida, Delhi NCR, offering our services to a wide variety of businesses that will help leverage their industries. We have a professional blockchain developer team that develops secure, secure and custom blockchain solutions for businesses according to the needs of customers. We provide custom blockchain solutions such as Ethereum, Smart Contracts, Hyperleader, Cryptocurrency Wallet Development, Crypto Exchange Development. The blockchain provides the best way to transfer data that is secure, flexible, transparent, audible and resistant to outages. Our highly experienced developers use their skills and blockchain technology to support cost-effective, customized, robust and industry-specific DAPs, platforms and other infrastructure. So no matter what industry your business is in and how you want to use the potential of blockchain, GvCloud Secure are ready to help you out!
How does blockchain work?
A block is a transaction record that includes the receiver's address and the sender's wallet. When a transaction is added to a block, it becomes immutable and cannot be managed. The block is approved and then the blockchain is connected. The blockchain uses private key cryptography, a partitioned network with a shared burner, and causes network transactions to be served. Companies like GvCloud Secure has ventured from blockchain to various verticals.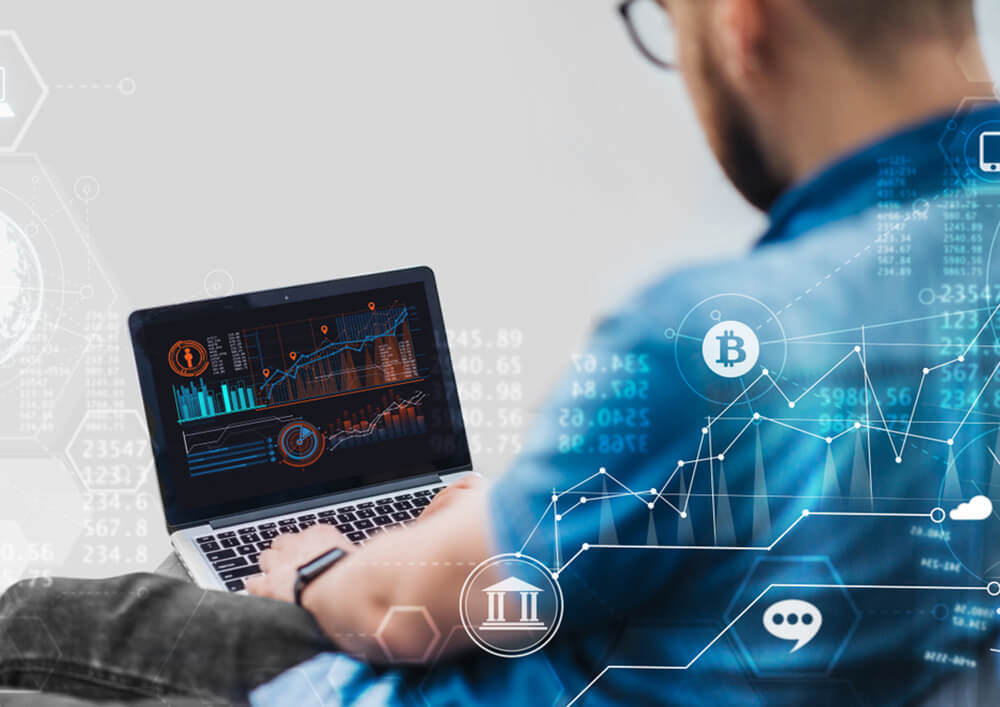 Get Blockchain App Development Services From Highly Advanced Innovative Agency
We, a blockchain app development company, is a premier blockchain app development services in India, which strives to bring powerful and revolutionary aspects of blockchain technology to build innovative, decentralized applications that meet your diverse business needs. Our complete blockchain solutions are best suited for businesses that want to set up their own platform for digital cryptocurrency.
Blockchain Development Services consists of the following steps.
• In-depth Business Analysis – Our first step is to review the business under an in-depth search analysis to gain a better understanding of the existing process and explore the understanding of blockchain. This stage is important for us to be familiar with the entire business process through which it performs.
• Brainstorming session – An important internal phase of blockchain development is the brainstorming session. These meetings are taken to determine the use of blockchain technology in concrete areas of the business to maximize profit and ROI. The primary goal of these sessions is to understand the extent to which problems can be solved.
• Formulating solutions and strategy – Once the research is completed, develop an effective framework of solutions to try and create a clear picture of our experts. The framework or key strategies are carefully adapted to include all the important functions and needs of the organization.
• Proof of concept development – Blockchain is the ultimate proof of development that makes us 'supporters of blockchain technology'. In this phase, our professionals conduct a sample test on the feasibility of the project and develop a model of it. Once the test has been successfully completed and is able to meet the desired expectations, the fully functioning version is implemented with all necessary analyzes.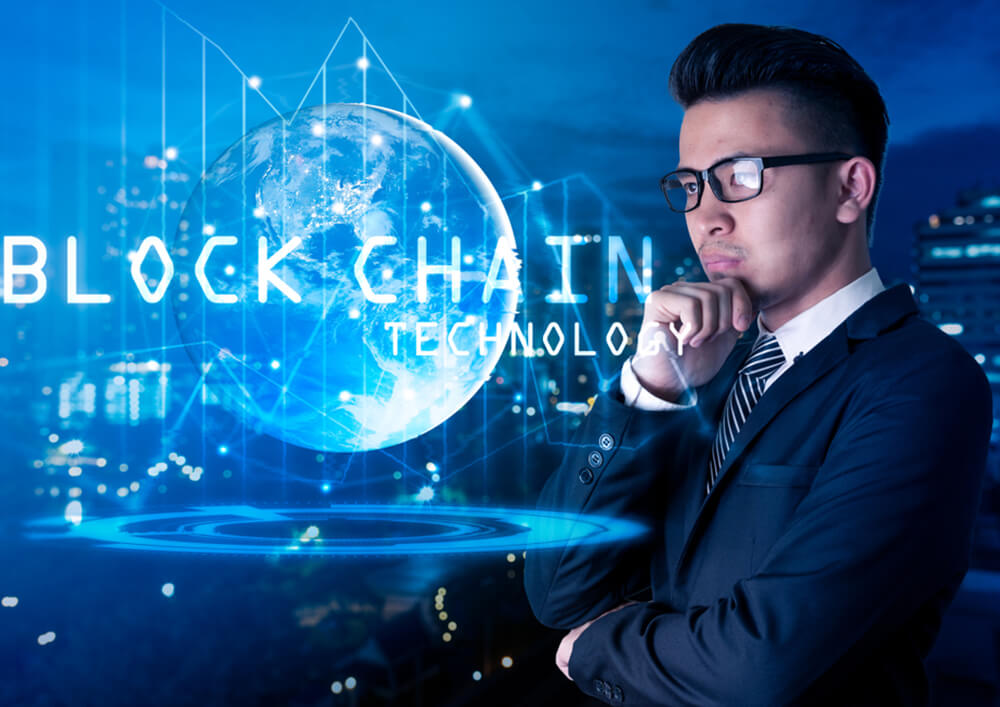 Innovative ideas to add apps to your business solutions
GvCloud Secure, a blockchain development services company, helps you with a wide range of decentralized solutions that add scalability, transparency and security to your business. We have immense expertise in developing blockchain according to the needs of a business customer.
Blockchain
cryptocurrency
Consultation
POC development
Custom blockchain development
Smart contracts
Development and audit
Decentralized / centralized
Exchange development
Enterprise solution
DAPP
Blockchain is a growing movement among industries and businesses to disrupt the standard and improve the performance of their processes.
Asynchronous system
Parallel processing to increase the number of transactions per second
Crypto exchange
Smooth trading in many cryptocurrencies and fiat currencies
Safe & Secure
Encrypt and signature algorithms to reduce the possibility of fraud'
Blockchain framework
Expertise on a wide range of blockchain frameworks
Process integrity
Transactions executed according to protocol commands without 3rd party systems
Maintenance and support
Our technical support team is always ready to do help you with 24-hour.
Do You Have An Interesting Projects?