Amazon Web
Services
There was a time when data was stored on hard drives. Today, this has been replaced by Cloud Computing Services. Features under Cloud Computing Services include Storage, Databases, Servers and Networking. Here, internet is used to support all such features.
1. We have a team of highly skilled and Certified AWS Engineers who are ready to help you 24*7.
2. We follow best practices to monitor and take the backup for your data for safety and security purpose.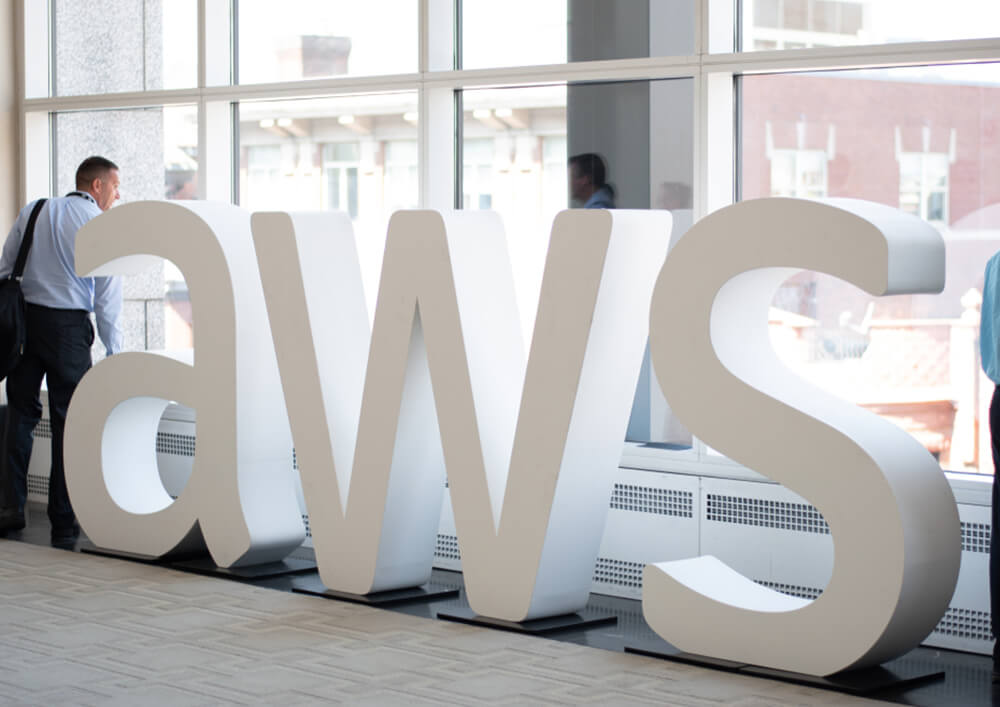 Study the reason for Gap
Proper Configuration
Assessment of Cloud
Final Migration of the Dat
Do You Have An Interesting Projects?