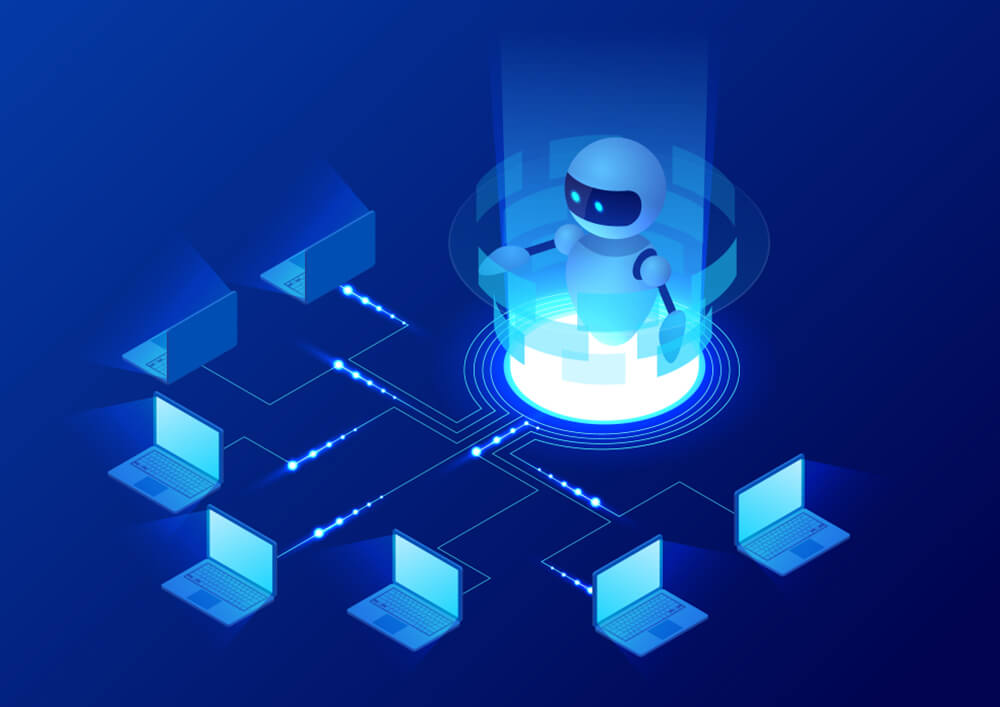 Better Customer Engagement
Chatbots have the ability to communicate thousands of people at the same time. Most customers will choose the vendor with whom less effort is required to get in touch and which provides the solution to the problem faster.
It helps to save money and time
A chatbot is the most accurate and responsible employee who needs neither salary nor food. Chatbots give you the opportunity to reach the global market: chatbots work 24/7, which will work 365 days continuously with your customers.
Monitoring customer data
During the chat, we can collect the data of any customer from the chatbot. And with the data collected, we can do even more solutions in our business. This can prove to be quite a working technique.
Keeping up with trends
By implementing a chatbot in your business, you can also beat your competitors. So now you can have your Chabot and the benefits will have to be adjusted.
Do You Have An Interesting Projects?